Varpa Research Group
VARPA is a research group affiliated to the Department of Computer Science of the Faculty of Informatics of the University of Coruña.
The group promotes industrial development of computer vision applications and collaboration with research in the same field. VARPA fundamental goals are innovation and industrial competitiveness promotion based on computer vision research and development, and collaboration with industry in technological projects development.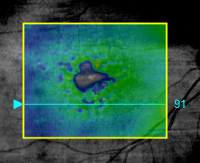 Research
Our work is focused on the development of automatic procedures for computer aided diagnosis in several fields.
Discover our latest findings in Ophtalmology and Optics.
Technology transfer
We collaborate with companies in the development of computer vision based solutions.
Read about our latest contributions in Telemedicine and Smartports.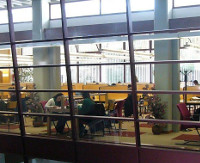 Teaching
We teach at the Faculty of Informatics of the University of A Coruña.
Check our Master Thesis and PhD Thesis in Computer Vision.